Free wifi
We offer free Wi-Fi throughout the campsite to all our guests in caravans, tents, or rental units.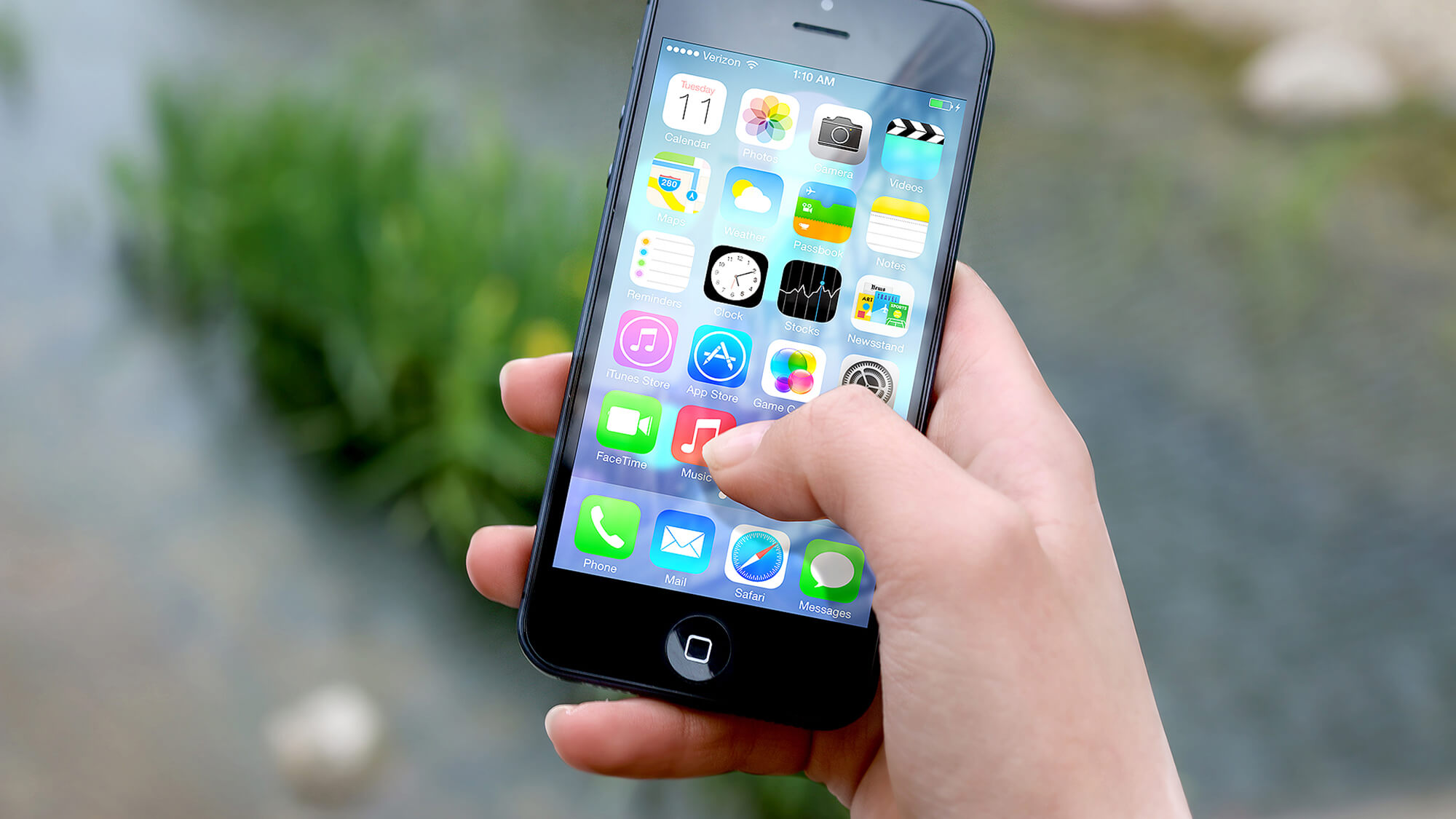 As an additional service to our guests, we have installed free Wi-Fi throughout the campsite, so you can get online with your laptop, tablet, or smart phone. If you wish to use the wireless internet, you must contact us in the reception where a service employee will assist you.
During the season we sometimes experience that some guests have trouble logging on to our Wi-Fi. Therefore we have made a little guide which will hopefully alleviate most problems.
I can not log on to the wireless internet, what should I do?
Start by searching for wireless networks.
Then choose the network named "Free camping Wi-Fi".
Open your browser on your computer, tablet or smartphone.
If you use an iPhone or iPad, use the Safari browser and not another app browser, such as Chrome.
In the address field, type for example "www.seacamp.dk".
Now press enter / ok, then a browser window with a login box should appear.
If not, it may be because your browser is set to private browsing, try switching to normal browsing.
Enter the code you received.
Now you should be able to use our Wi-Fi.
Please note that you are automatically logged out if you have not been active for about 8 minutes. Also note that you risk losing your connection, if the signal to our antennas is weak. Try to move around, to see whether the signal can get stronger.
We can help you at the reception with questions related to our Wi-Fi. However, we kindly remind you that we are not IT graduates, and simultaneously have other things that might require our attention. Also, the signal strength can vary at the campsite, depending on the distance to the nearest antenna.
We hope you enjoy our free Wi-Fi.
Have you seen our other services?
We offer many services at Silkeborg Sø Camping & Feriehuse, take a look below.