Golf
A camping or cabin holiday can also be a golfing holiday. The Silkeborg area offers some of the country's finest golf courses.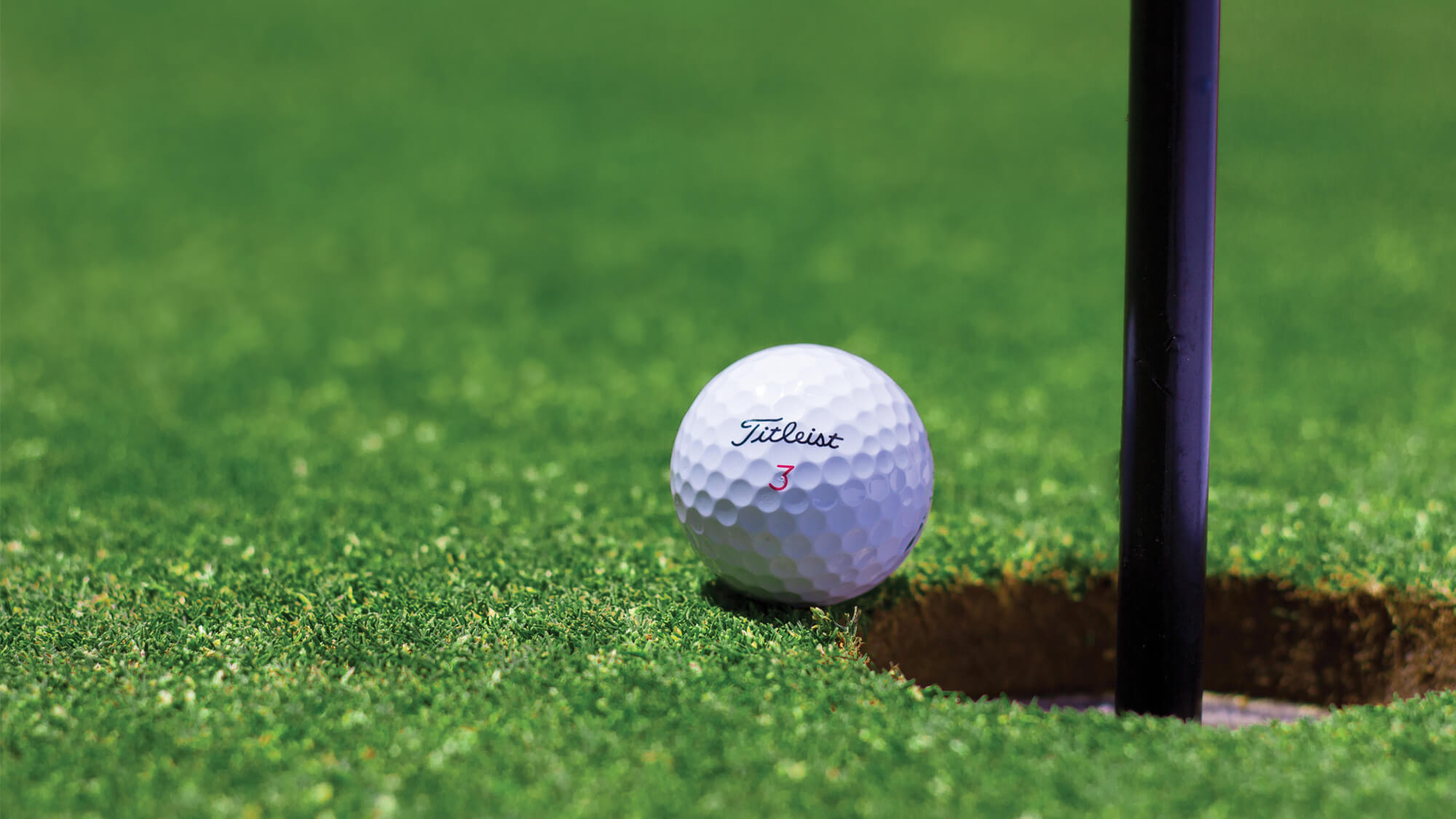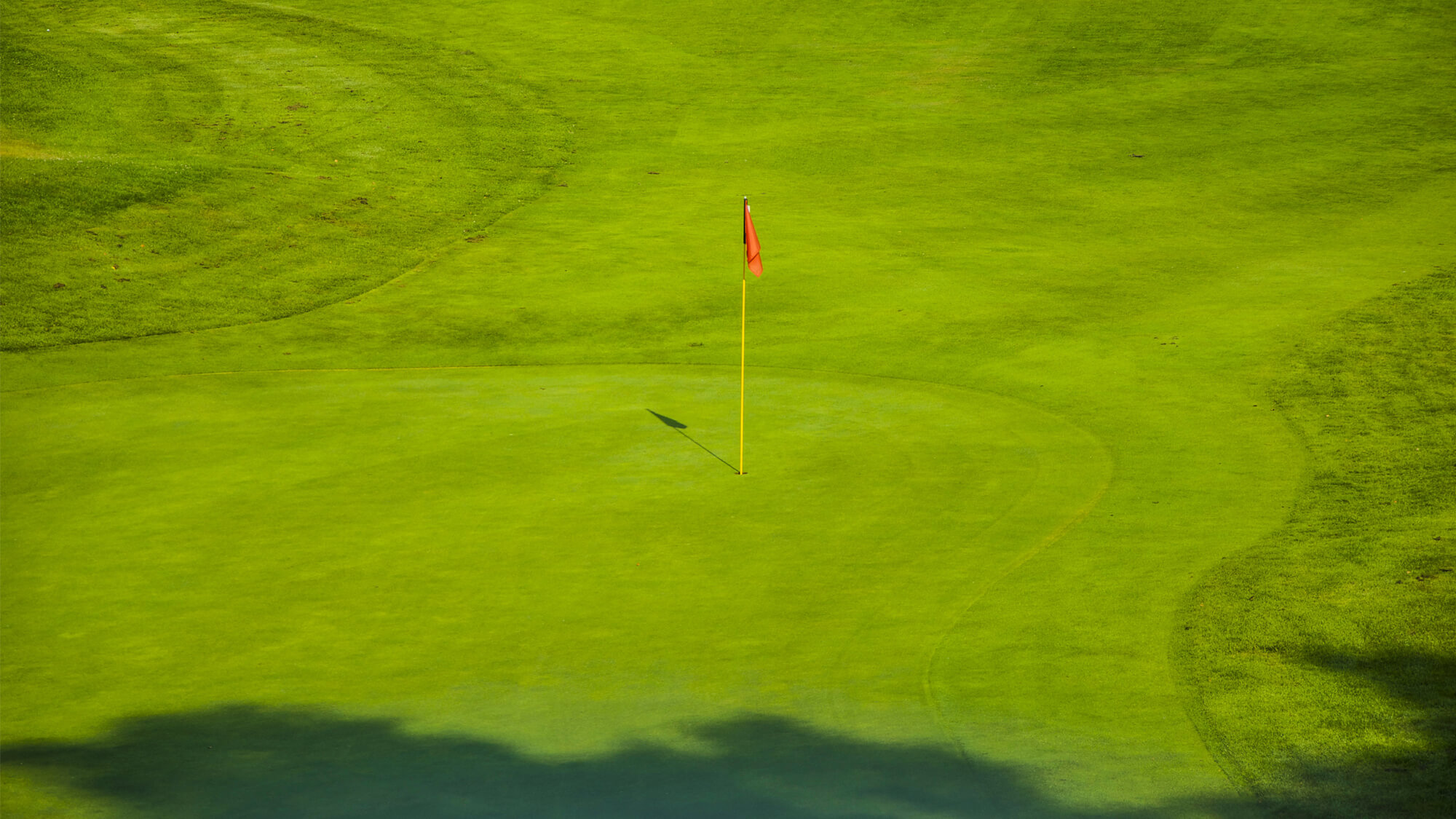 Have you seen all our other activities?
We have a lot to offer at Silkeborg Sø Camping & Feriehuse. Follow the links below, and read about all our activities.