Practical information
On this page you will find a range of practical information which may be worth knowing when you visit us.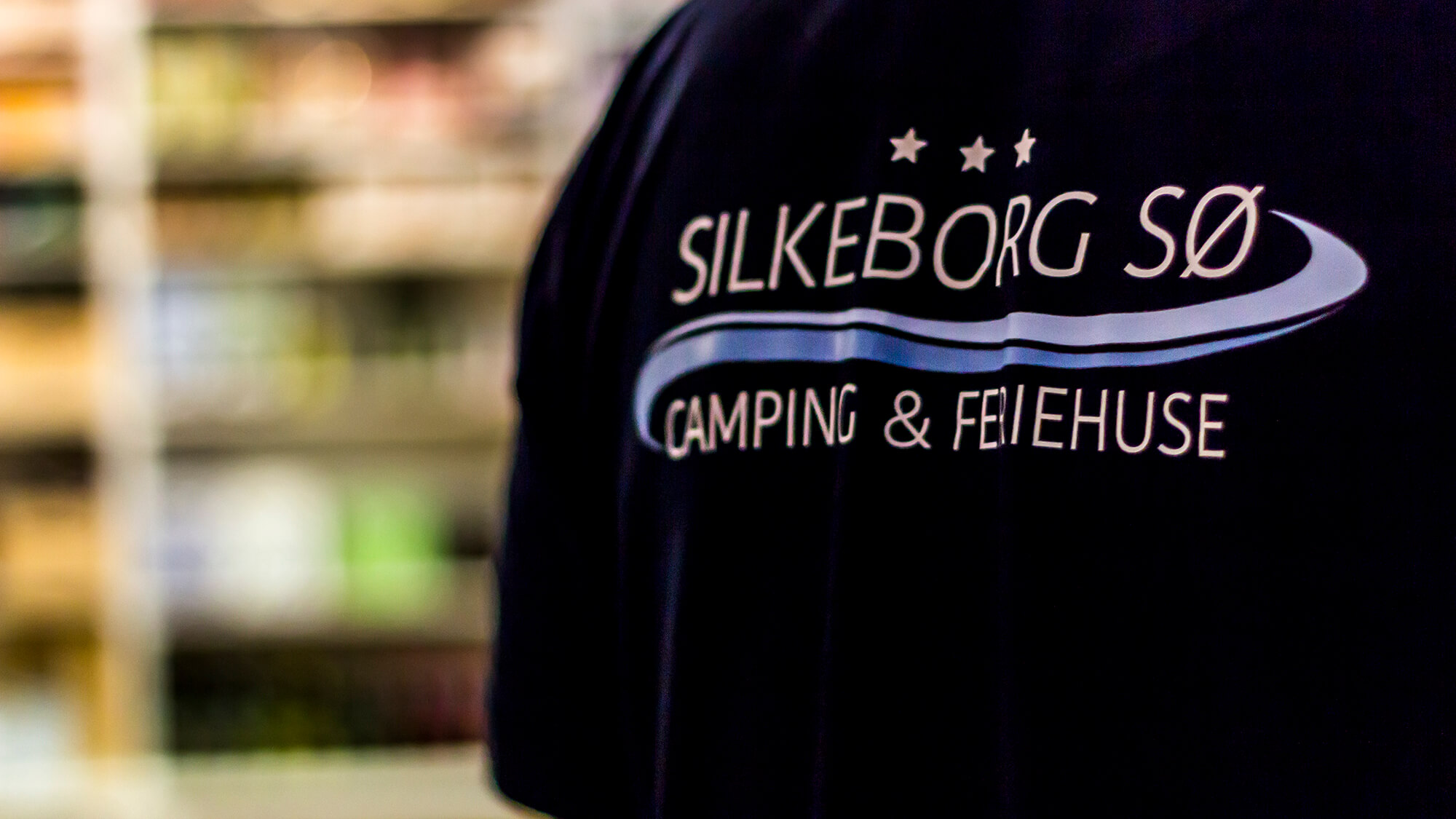 Below we have compiled a series of answers to the questions we most frequently encounter from our guests during the season. If you have any of the same questions, you might find a suitable answer here. If you cannot find an answer to your question below, please feel free to call us, or visit us in the reception, where a service employee will be glad to help.

What do I do with my waste?
All waste must be sorted and delivered in our container yard behind the big toilet building.

When do we have to leave?
Departure from caravans are to happen in the hours 8:00 a.m to 12:00 p.m in the high season. In the low season, you can stay until 4:00 p.m, as long as you have settled within office hours.
Departure from holiday houses 8:00 to 10:00 a.m. unless you have bought exstra stay time.
Be aware that other departure times apply if you live in one of our rental units, please ask in the reception if you are in doubt.

How does hot showers works?
All the showers in our toilet buildings are free for use when you are cheked in.
How about internet?
We offer free Wi-Fi ( HOTSPOT/varying signal depending on location on site )

Is it allowed to swim in the lake?
Silkeborg Langsø is very suitable for swimming and bathing.

Where can I find a bank?
In Silkeborg center you can find multiple banks, e.g. Nordea, Jyske Bank, Danske bank, and Spar bank.

What are the opening hours for the gate?
The gate can be closed for entry and exit from 11:00 p.m. to 7:00 a.m.

Which fire safety rules apply to caravans and tents?
According to fire authorities order, there must always be at least 3 meters between all caravans and tents.

Is there a bus stop nearby?
Buses depart from the nearest stop on Nordskovvejen, about. 300m from the main entrance of the campsite. Timetables are available at the reception desk.

How about the camping regulations?
The following is a sample of the camping regulations.
It is strictly forbidden to light a fire on the campsite.

Vandalism at the campsite, misuse of fire equipment or provocative behavior will result in immediate expulsion.

After 23:00 p.m you must be quiet on the campsite.

The camp commander or his deputy can be found in the reception, and is always available for queries.

Guests to our campers are welcome, but must contact the reception desk for redemption of a guest card.
We suggest that you generally show consideration for other campers.

Is it possible to fish in the lake?
In the lake, you can fish salmon, trout, pike, eel, bream, roach, perch, etc. Children under the age of 15 can fish for free. Fishing licenses can be purchased online here, or in the reception.

Can I swap my ice packs?
Ice packs can be exchanged at the kiosk for a small fee.

Where can I find the dog forest?
The dog forest can be found about 300m from the campsite. When you leave out of the main entrance of the campsite, turn left and you will find the dog forest 300m down the road on the opposite side of the campsite. It can be difficult to see it from the road, as it is hidden in the woods.

Can I order bread?
Bread can be ordered at the kiosk until closing time the day before. In low season we only offer this service outside weekdays

Which phone numbers should I know?
Here you will find a list of important phone numbers, which you may need when you stay with us.
Pharmacy

: 87 22 11 55

Falck

: +45 70 10 20 30

Medical (doctor)

: +45 86 82 95 91

Doctor on call after 16:00 p.m.

: +45 70 11 31 31

Police

: +45 114

Taxi

: +45 86 80 60 60
Have you seen our rental units?
We offer many possibilities for overnight stays at Silkeborg Sø Camping & Feriehuse, take a look below.