Services
Besides accommodation we offer a range of services which can help to make your stay with us a bit more comfortable. Read about all our services below.
Easystay and car charging
The easy solution for you, when you visit us in our mobile homes, cabins or holiday flats.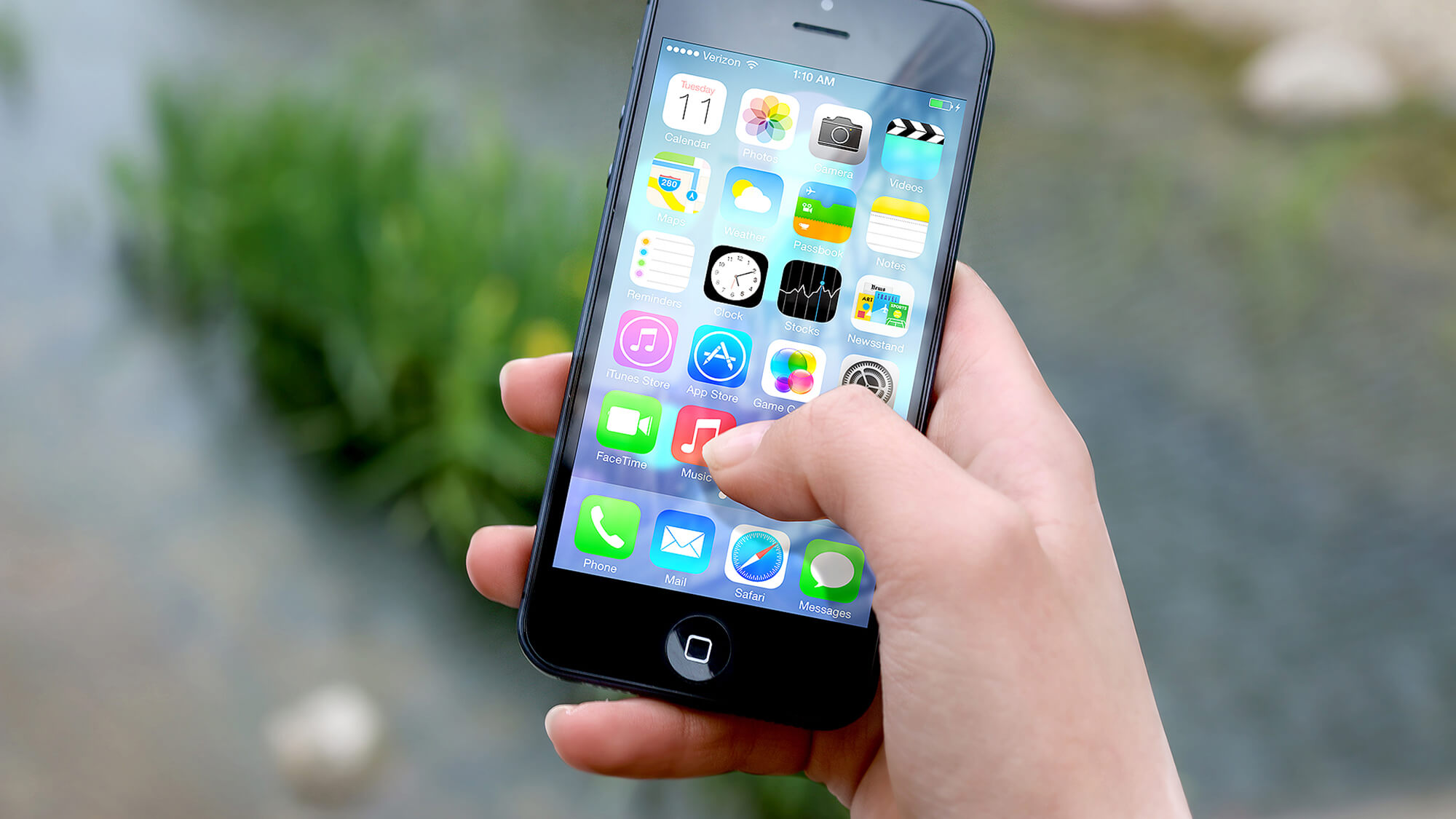 Free wifi
We offer free Wi-Fi throughout the campsite to all our guests in caravans, tents, or rental units.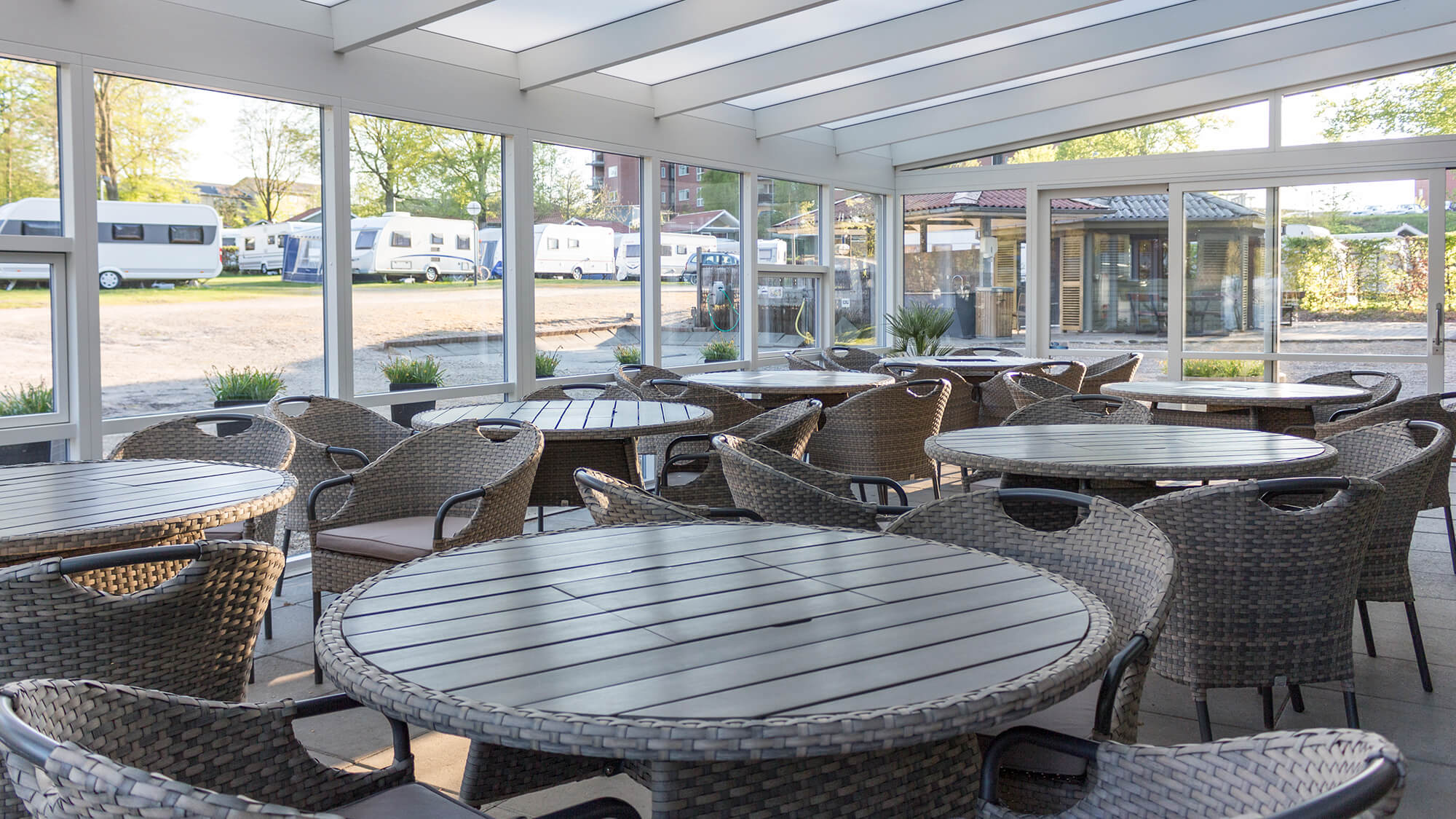 Common areas
Use one of our many common areas when you want to eat or socialise with your family and friends.