Canoe rental
Experience Silkeborg from the lake in one of our 8 canoes which we rent directly from the campsite.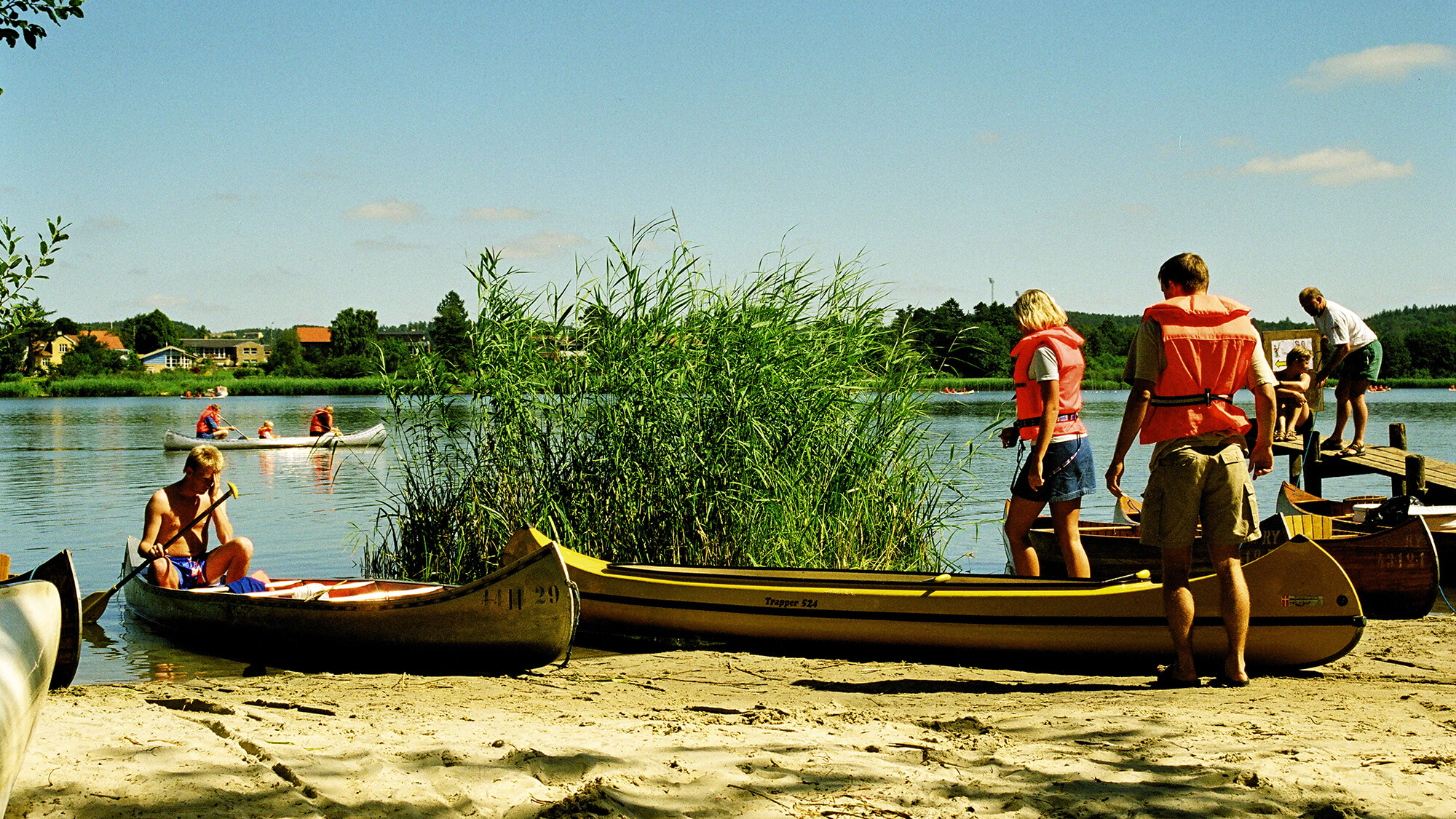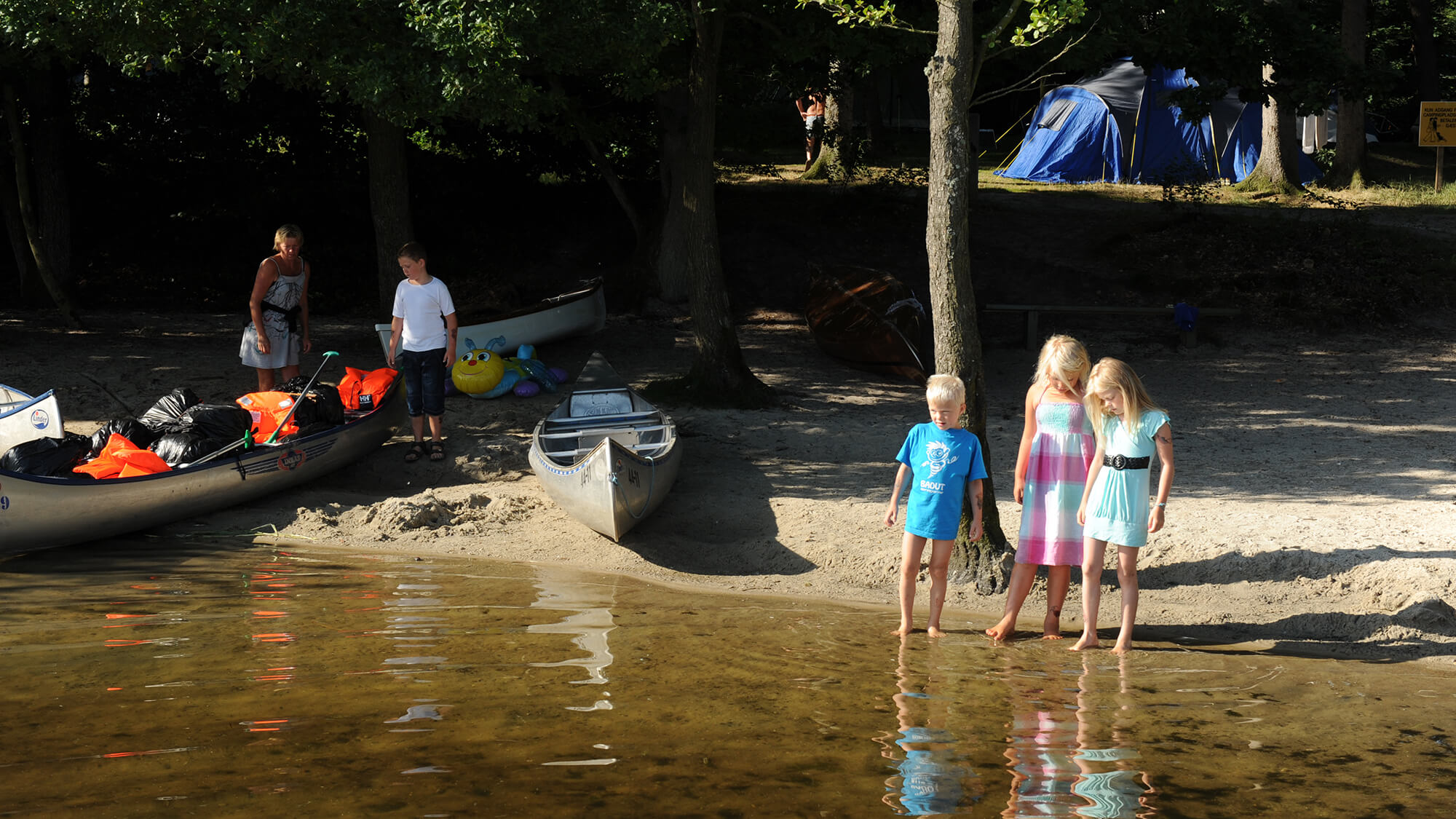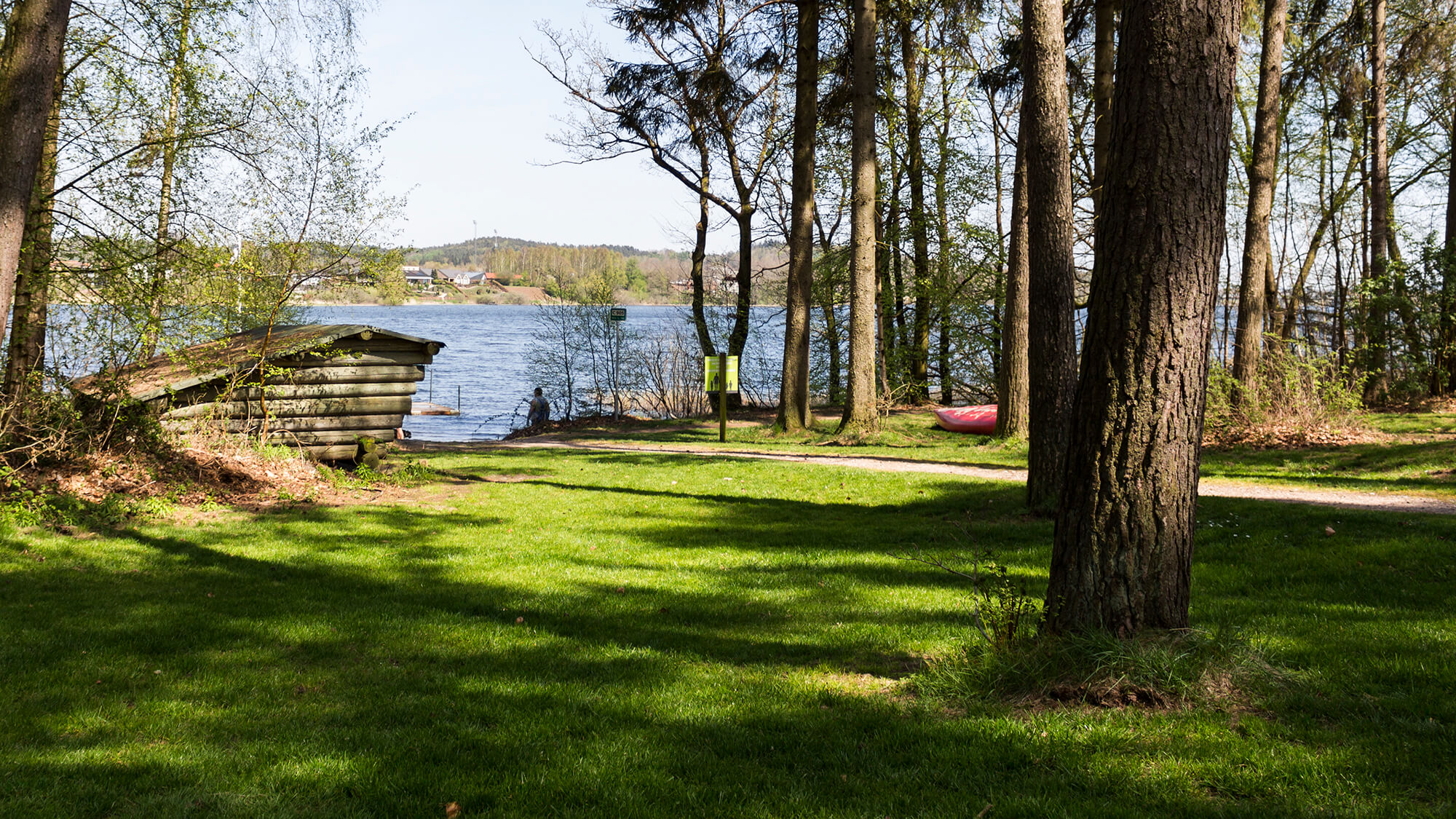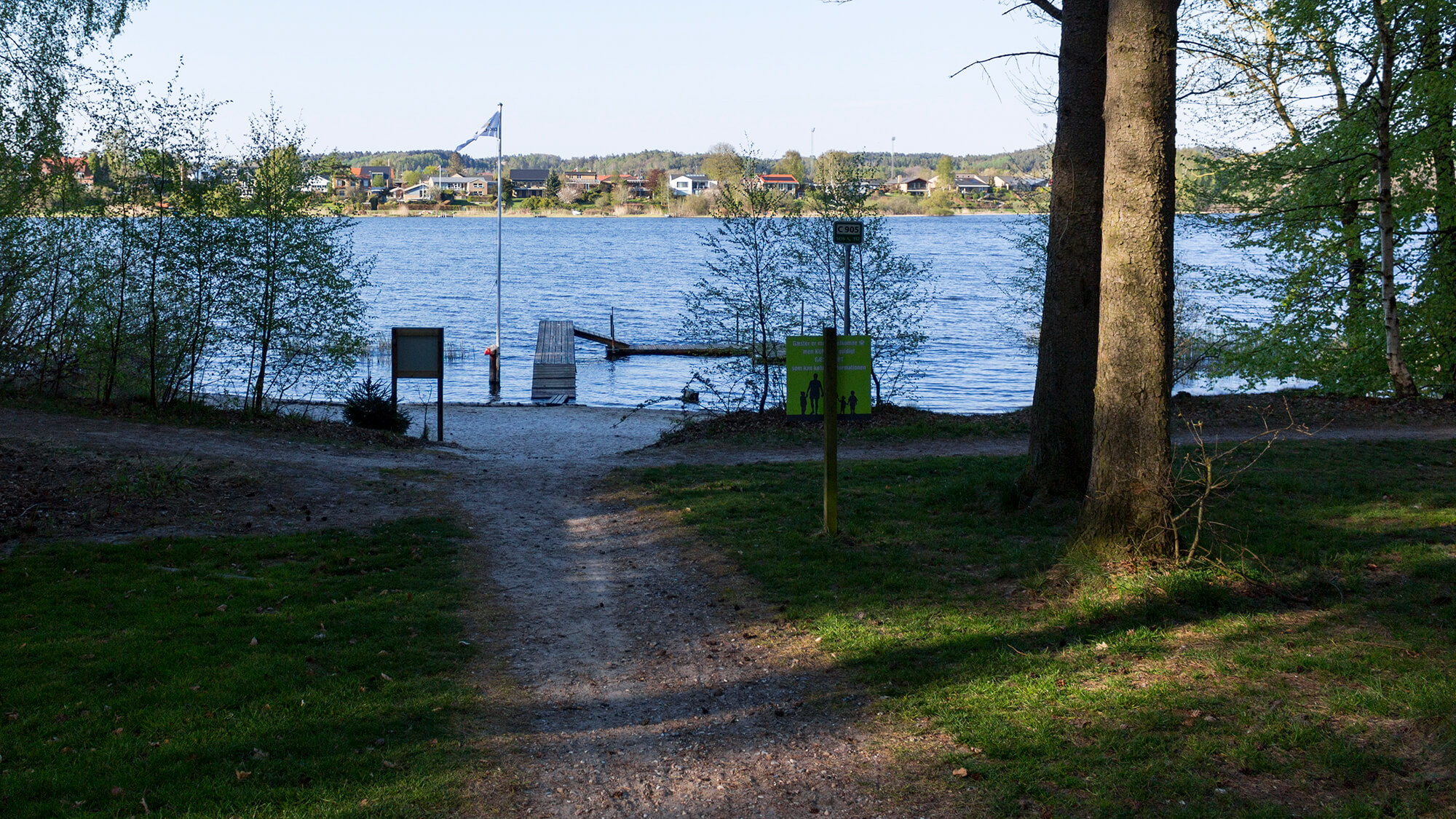 Should you fancy a refreshing trip at Silkeborg Langsø, we can certainly help. We have our own canoe rental at the campsite with 8 canoes that we rent to our guests. We rent canoes for up to an entire day, where you get the opportunity to canoe at Gudenåen towards Himmelbjerget. If you want to canoe for only an hour or two, then Silkeborg Langsø is ideal for this purpose. Here both experienced and less experienced can try their hand at canoeing.
Canoeing on the Silkeborg Lakes is not dangerous, and our rental includes life jackets for all persons, so you can feel safe when canoeing. Our canoes can accommodate a maximum of 3 adults or 2 adults with 2 small children.
If you have questions about our canoe rental service or want to go canoeing, then stop by our kiosk / reception where we can help.
Remember sunscreen and enjoy your trip :)
Prices valid the entire season
March 31st - October 22nd
Have you seen all our other activities?
We have a lot to offer at Silkeborg Sø Camping & Feriehuse. Follow the links below, and read about all our activities.