Golf
A camping or cabin holiday can also be a golfing holiday. The Silkeborg area offers some of the country's finest golf courses.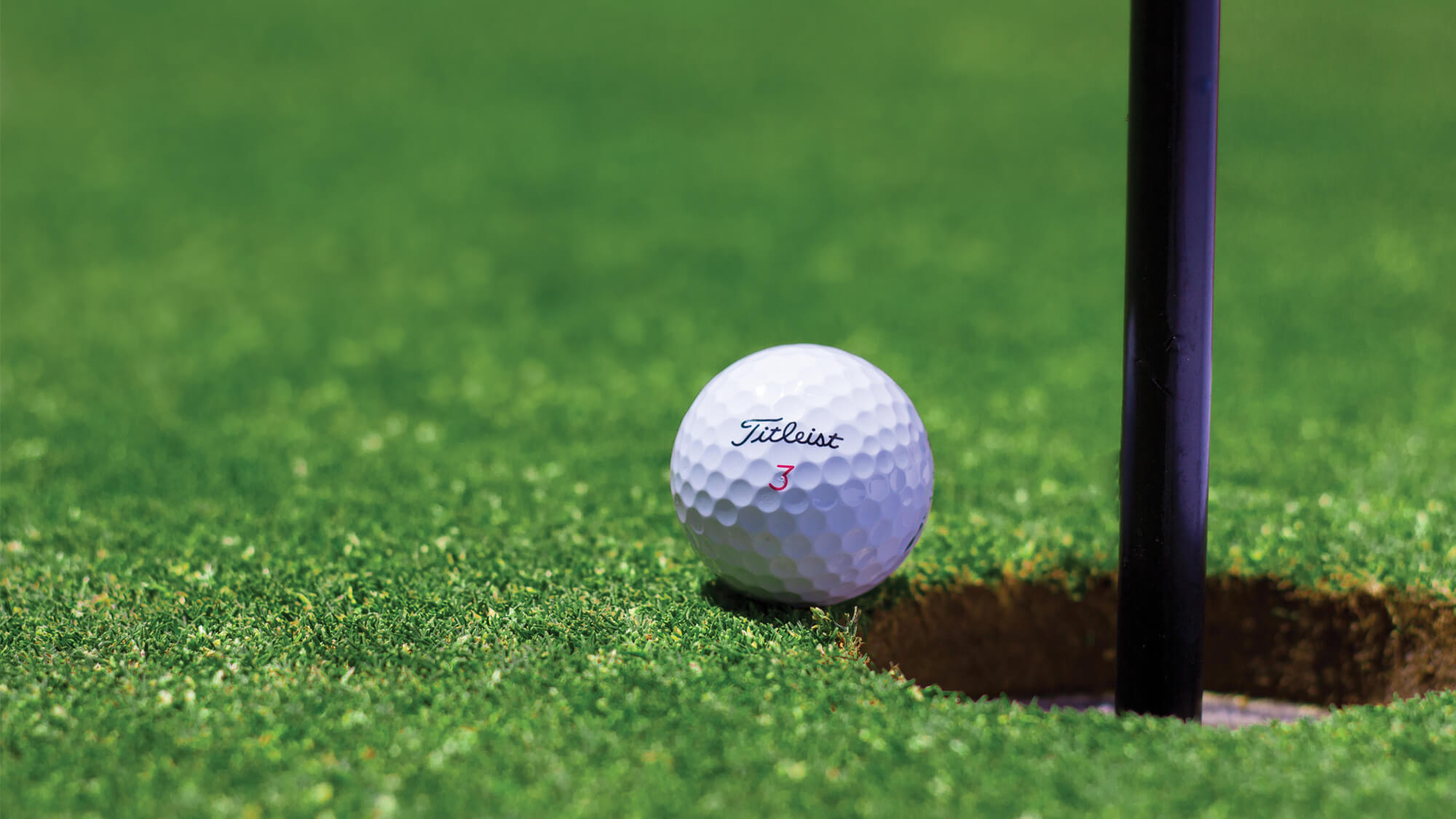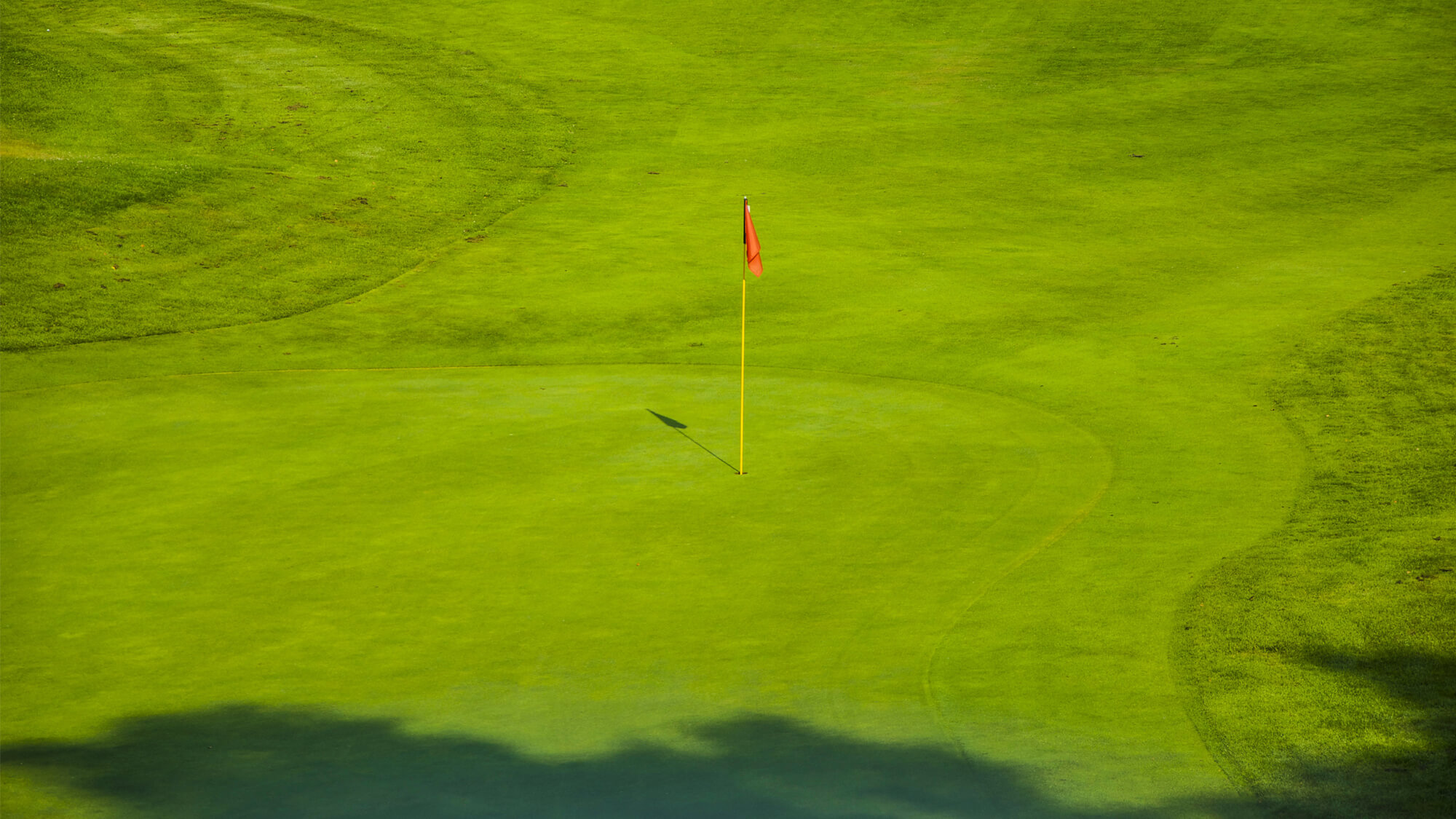 Are you golf enthusiasts? If the answer is yes, then we would like to invite you to a golf-stay in Silkeborg. The area around our campsite offers many fine and beautiful golf courses, including Silkeborg Ry Golf Club, Søhøjlandet Golf Club, Himmelbjerget Golf Club and Tollundgaard Golf Park.
The above courses are all within reasonable driving distance from us, making our campsite a good base for lovely golf experiences. We offer a wide range of possibilities for accommodation, including our fine new mobile homes, or our comfort cabins and holiday flats. In addition to accommodation, we can also offer the possibility for putting training at our Adventure miniature golf course. If you stay in one of our cabins, mobile homes or holiday flats , you get a 20% discount on green fees at both 18-hole and 9-hole pay and play at Silkeborg Ry Golf Club.
You are very welcome to contact us via mail or phone. You can also book directly from our booking page.
We are looking forward to welcome you to a cozy golf-stay in Silkeborg.
Have you seen all our other activities?
We have a lot to offer at Silkeborg Sø Camping & Feriehuse. Follow the links below, and read about all our activities.